Overall information
Completed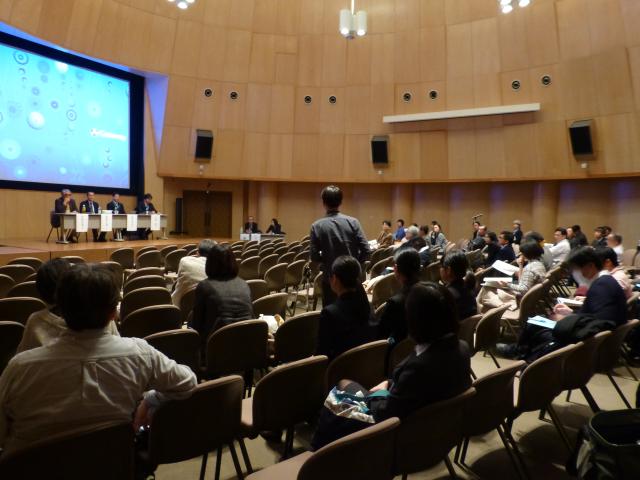 The 35th JAIH Western Regional Meeting has been successfully held on 4th March 2017. More than 100 researchers/students participated.
Period
March 4th, 2017 (Saturday)
Venue
Hyakunen-kinen-kaikan (Century memorial hall) and Takigawa-kinen-gakujutu-koryukan (Takigawa memorial academic communication center)
Kobe University, Rokkodai 2nd Campus
Rokkodai 1-1, Nada-ku, Kobe 657-8501, JAPAN
Detaild map (in Japanese) is available.
Program
Detailed program (in Japanese) is available. Symposium will be held at Rokko-hall for 13:00-15:00. Youth forum will be held at Big Conference Room of Takigawa for 14:00-16:30. Communication party will be held at the restaurant of Takigawa for 17:30-20:00.
Call for paper
(Closed)
Query
Steering Office of the 35th JAIH Western Regional Meeting
(E-mail: jaihw35[atmark]sip21c.org)
(c/o) Graduate School of Health Sciences, Kobe University,
Department of International Health, Prof. Minato Nakazawa
Tomogaoka 7-10-2, Suma-ku, Kobe 654-0142, JAPAN